Company Bio
EAB Homes is an award-winning boutique development and client contracting company, building exceptional, high-end residential properties in and around the Home Counties. For over 35 years, we have specialised in the design, development and construction of bespoke new family homes that are sought-after by individuals who appreciate the very best.

Each of these superb new homes has been built to last – and to complement its environment. Designed individually to be in perfect harmony with their surroundings, all combine the finest quality materials with traditional construction methods, in tandem with state-of-the-art technology and a superlative specification, with sustainability built in.

But EAB go further, creating homes that are truly unique. From stunning picture windows in some homes, to cantilevered corners with bi-fold doors in others, each property is a masterpiece of modern design; while many homes these days offer spacious Kitchen/Breakfast/Family Rooms, it is rare to see such streamlined design combined with absolute practicality, with walk-in Pantries and Utility Rooms located well behind the scenes.

With over 100 homes now constructed in the area around Beaconsfield, our family-run business has centuries-strong ties with the town; the town forge has been in our family since its conception and was utilised during WW2 to provide valuable weaponry to our armed forces. Over the years, we have become renowned for our ethical, trustworthy and friendly business style, respecting – and being respected within – the community where we work and live. Collaborating with a team of expert contractors, many who have been with us for years, our passion and perfectionism sparks an overwhelming desire from purchasers & clients alike to own "an EAB home".
Our Values
Respect. We lead by example, acting with integrity, honesty and a strong moral compass, delivering on our promises and commitments.
Passion. We take pride in what we do and the difference we make to our end users, our clients, our team and our community. What we do is not a job, its our love and passion.
Focus. We achieve excellence through attention to detail, refusing to compromise on quality, and we are 100% committed to ensuring these standards are met at every step.
Unique. We pride ourselves in our diverse and individual portfolio. We think innovatively and creatively, designing our properties ahead of current trend and sourcing our superior materials from across the globe. We believe that being different is a strength.
United. We pull together as one team to achieve a product that we are proud to launch to the market. We work hard and have fun, as a close knit and an extended team, whilst creating our properties.
Our Partners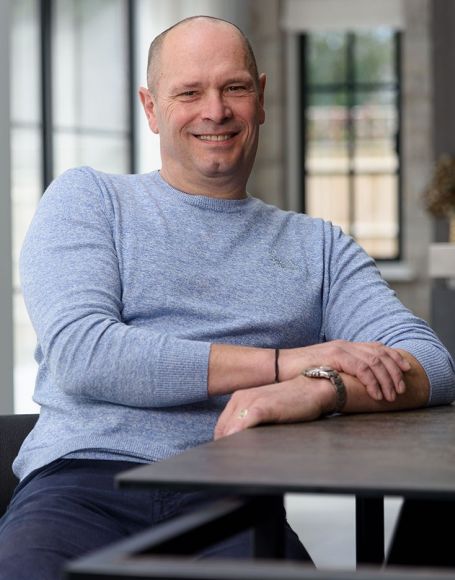 Paul Berridge
Founding Partner - Technical
As a world-class cabinet maker, who celebrates precision and attention to detail, Paul started the company in 1986 by building extensions onto homes around Beaconsfield. Pioneering EAB's impressive growth by taking on more complex and ambitious projects, he now provides technical support and advice to our site teams, whilst ensuring quality standards are met on every project.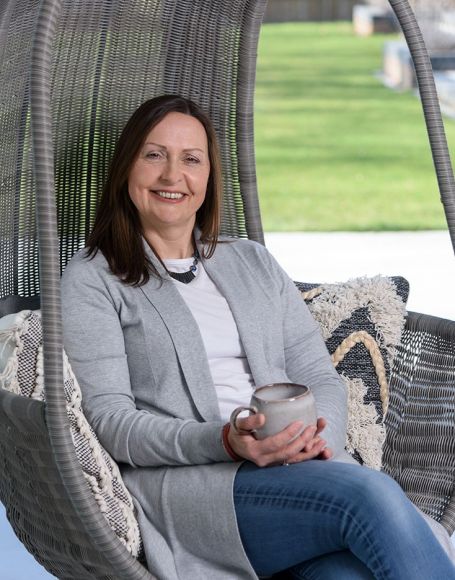 Julia Berridge
Founding Partner - Contracts
Working in partnership with Paul since the company was formed, Julia's complementary skills have seen EAB go from strength to strength. Her influence within the industry was recently recognised by a Business Leader Award, and she continues to take an active role in the business, particularly regarding the legalities of contracts and terms with clients and their professional teams.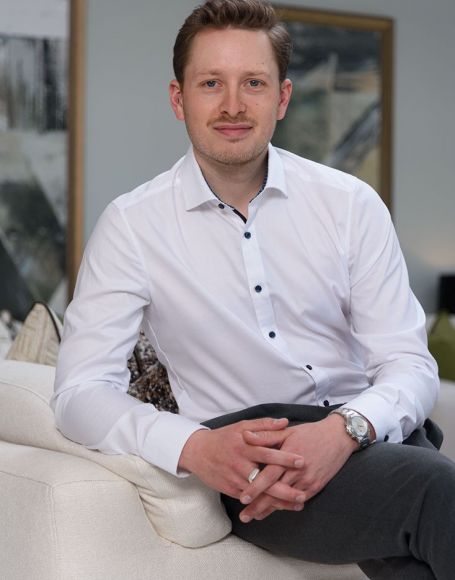 Jak Berridge
Partner - Construction Operations
Site manager on innumerable multiple award-winning developments over the past few years, Jak has played a pivotal role in the family business since joining during his adolescence. With expertise in carpentry and joinery, he has been at the forefront of the drive to future-proof each development whilst delivering the unrivalled quality synonymous with an EAB home. As EAB's Construction Operations Partner, Jak oversees the management and co-ordination of all projects, sub-contractors and suppliers, monitoring performance and quality.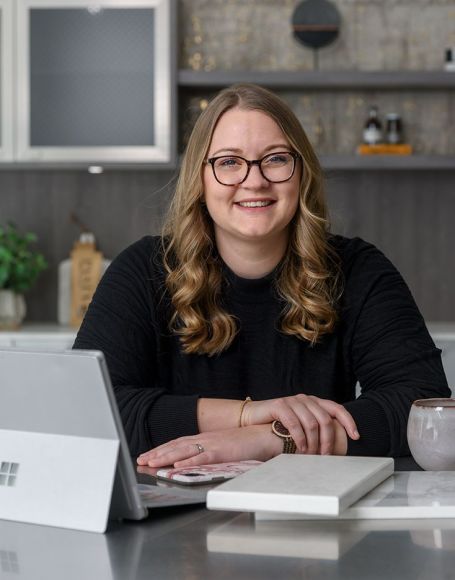 Tonia Warren
Partner - Creative, Marketing & Finance
Tonia (née Berridge) is the driving force behind the delivery of each project, with involvement from start to finish as the think tank, researcher and implementer of design, hand holding clients through what should be an enjoyable process for them. With Tonia's unique perspective, gained from her time as a Site Manager, she is as comfortable developing initial design concepts as she is selecting furnishings and finishes. Tonia also oversees the entire EAB office, supported by the accounts team, reviewing financial activity and managing risk.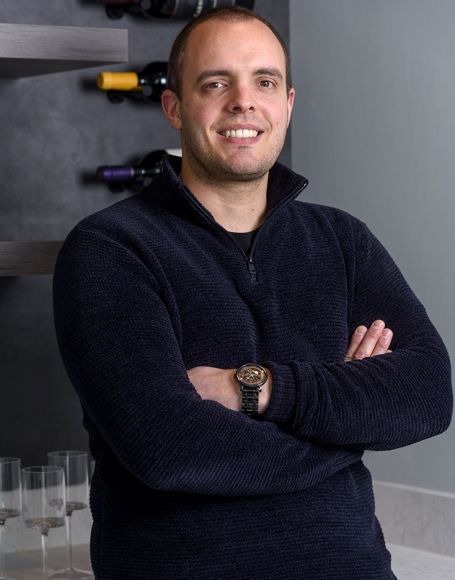 Peter Warren
Partner - Business Development & Commercial
Peter holds extensive experience across all functions of the business, having been based both on site and in the office. Specialising in strategic planning, with a keen eye for the right projects and for maximising the potential of a site, he handles land acquisition, planning, and investors and also controls procurement and build costs and all of our sub-contractor orders from concept to completion of each project. Peter also forms part of the Grand Designs Live 'Ask an Expert' panel at Birmingham and London each year.
The EAB Experience
We are committed to providing an exceptional experience for all our customers, working with the most professional solicitors and estate agents from within our community, to ensure the buying process is as seamless and efficient as possible.
We constantly strive to provide homes that will stand the test of time, and are confident in our unrivalled level of specification and in our unparalleled attention to detail. At the point of sale, along with a 10-year build warranty, we provide our customers with a bespoke, fully comprehensive electronic handover pack for reference, featuring detailed lists of suppliers and their contacts, along with specifications for every fitting and finish.
Over the years, customers have told us how much they appreciate the EAB experience. We are proud to have forged so many long lasting relationships, and to have helped build a strong sense of community across the neighbourhood.